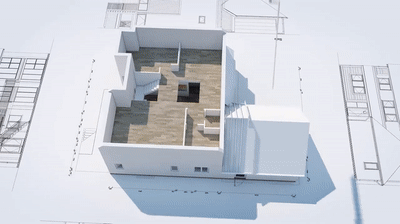 Providing in house renovations to help make your dreams become reality!
We cover home improvement to the maximum, offering services that include flooring, fencing, painting and so much more!
We create a hands on 1 on 1 experience. Our duties include performing rent collection, handling all calls and client related issues, and depositing all rent into your accounts! All repairs are performed by our own in-house crew and cost is reviewed before a transaction occurs.
Platinum Properties provides in home services that cover every facet of home improvement, renovation, and management. From solving your problems to purchasing neglected properties our work is exemplified daily with every new relationship and project.
Our Standard is Platinum
For any inquiries, questions or commendations, please call: 774-526-2616 or fill out the following form
1082 Davol St, Fall River MA 02720
Tel: 774-526-2616
​
Get a quote: 774-526-2616